Joseph R. Fields, Jr., Esq.
PERSONAL INJURY
For more than 30+ years, the law firm of Fields Legal has devoted itself to helping people and families who have been seriously harmed by the negligence of others. This focus allows Mr. Fields to apply his extensive experience and substantial resources to achieve the best possible results for his clients.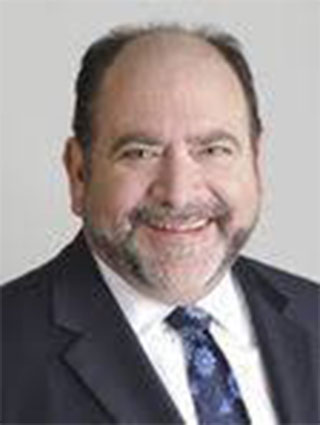 Have Questions? Schedule a FREE Consultation.
Our Office Address
1233 No Address
West Palm Beach, FL 12345-8899
Call Us for Assistance
123.456.7898
Monday-Friday
00:00 am – 00:00 pm
561-832-5655
help@jfieldslegal.com
560 Village Blvd., Suite 270
West Palm Beach
FL
33409-1963
9:00 AM - 5:00 PM
Monday – Friday
Please complete the form below to submit a question and one of our highly knowledgeable and dedicated professionals will respond in one to two business days.